sing along.. but Stay safe!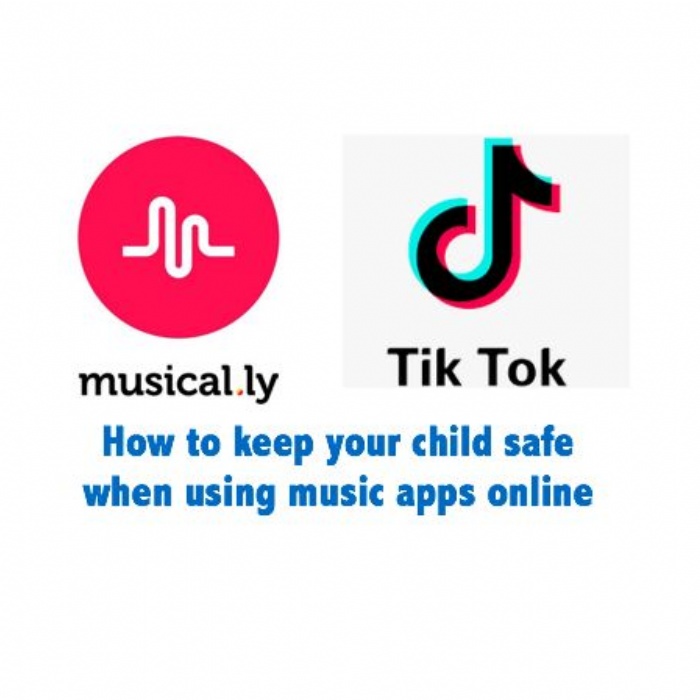 With the holiday approaching we thought we would share a few safety tips on an app that has become a firm favourite with children recently. The Musical.ly app (now affiliated with the TikTok app) allows the player to lip sync to music and share their videos with other people.
The age guide for this app is 12+ but we have regularly heard children discussing this app on the playground and thought it was important to keep parents fully informed. It is a social media app.
Always be aware that children using social media apps can be approached by people they do not know if their settings are not correctly in place.