Lest We Forget.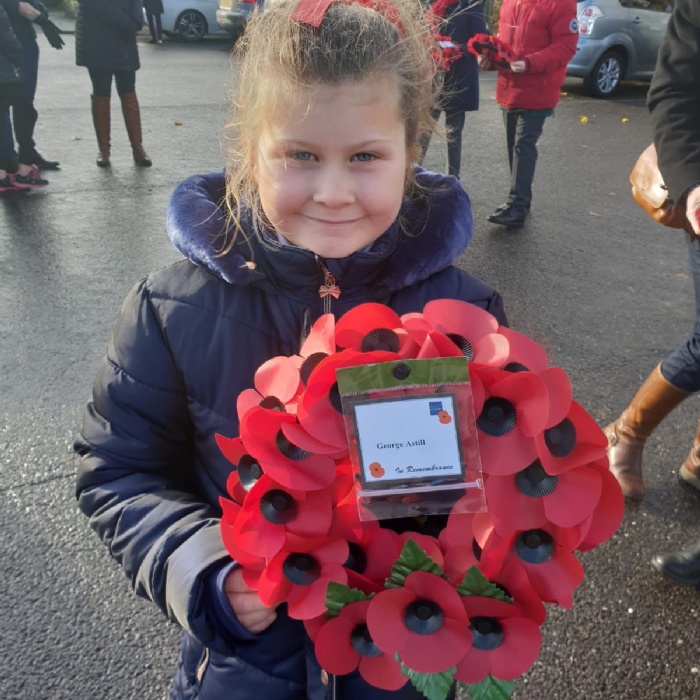 100th Anniversary of The Armistice in Keyworth.
On Sunday, several of our children represented our school and local community at the 100th anniversary of The Armistice. They were super smart and enjoyed being part of such a significant historical event. Well done to all our pupils who attended and a big thank you to their parents who took them on the day.
For more photos, click here.