E-Safety Evening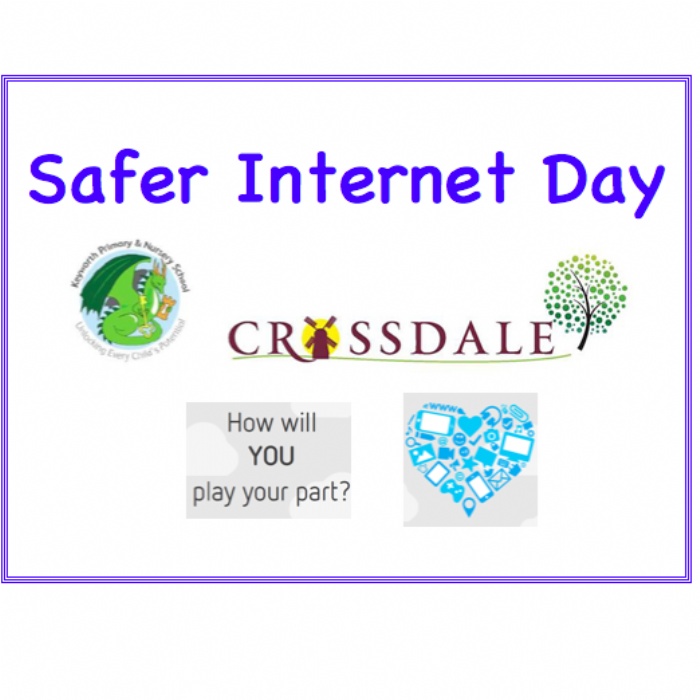 Thank you to all of the parents from Crossdale and Keyworth Primary for attending our collaborative E-Safety Evening .
We talked about lots of resources that are available to help schools and parents to 'play their part' in ensuring their children are safe when using modern technology. If you couldn't make it or you want to re-visit the resources please click here to visit our E-safety page.
At the end of the evening we asked the parents for feedback.
Many of the parents were interested in creating a 'Parental Agreement' with their child to set up a mutually respectful set of guidelines for the use of technology. Click here for an example of such an agreement from the childnet website.
Conversation starter ideas went down well and a great way of starting a conversation with your child is to ask them if they could show you how to do something on the technology they are using. Especially as most of the children know more than their parents about such things! Click here for some other conversation starter ideas.
Parents also asked to be kept more informed as to websites and apps that were particularly useful and appropriate. Click here for links to resources we use within school. We will try to update this more regularly as and when we discover new resources that we can recommend.