An Exciting Visitor is on their way...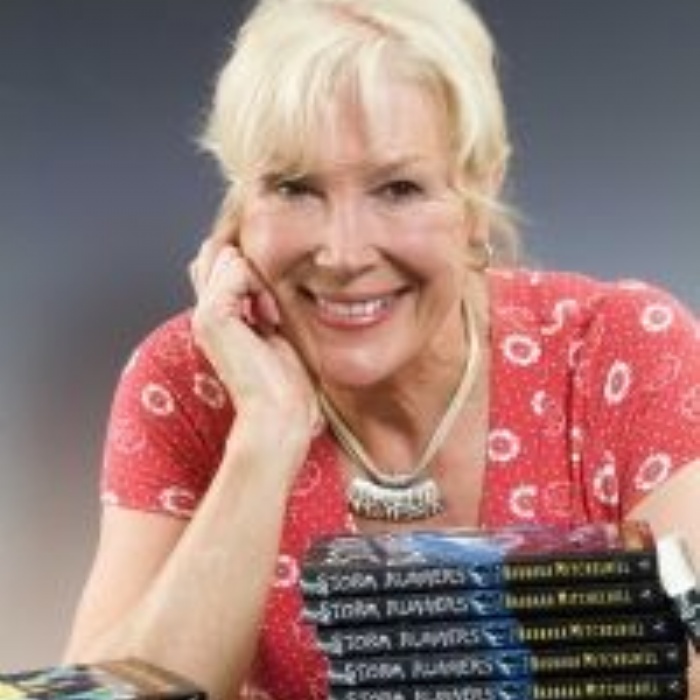 Barbara Mitchelhill, a children's author, is coming to visit KPNS!
On Wednesday 27th of February, as part of our book week, Barbara Mitchelhill is coming to visit and work with all of our children. Barbara writes books for older children – mysteries, adventures and stories in historical settings. She is very excited to be coming to visit our children and is looking forward to sharing some of her fantastic stories with them.
Barbara has sent the teachers some of her books to read with the children ahead of her visit so that they can feel super excited when she arrives. If your child would like to read more of Barbara's stories at home, then you can order them from Amazon and Barbara will happily sign them during her visit!
Click here to explore her website and look at some of her amazing books.