Phonics Evening -Thursday 19th September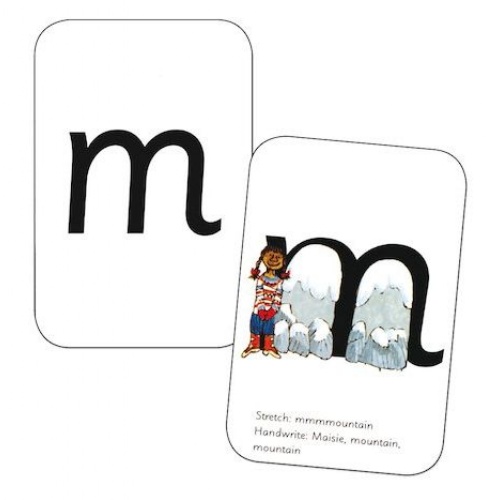 Next Thursday evening (September 19th) at 6:00pm we will be holding a phonics event for any parent or carer to come along to. Everyone is welcome to join us, either to have a refresher course or to learn for the first time about how we use the Read Write Inc approach to teaching reading.
At this event we will show you;
Our phonics lessons in action, using speedy sounds and green words.
Introduce you to Fred the Frog, who only speaks in single sounds at a time. Then we will use our Fred Fingers to help work out how to spell the word.
We will show you how to actually do some of the handwriting phrases, so you can help your child learn their sounds and even start using joined up handwriting right from the beginning.
In the meantime, take a look at the video below for a simple guide to the Ruth Miskin Read Write Inc way of teaching phonics. There is also an attachment of Frequently Asked Questions about this method of teaching phonics at the bottom of the screen. Simply click on it to find out lots of answers to questions you may have.
We look forward to seeing you there, taking those important steps to helping your child becoming a confident reader.