OFSTED Report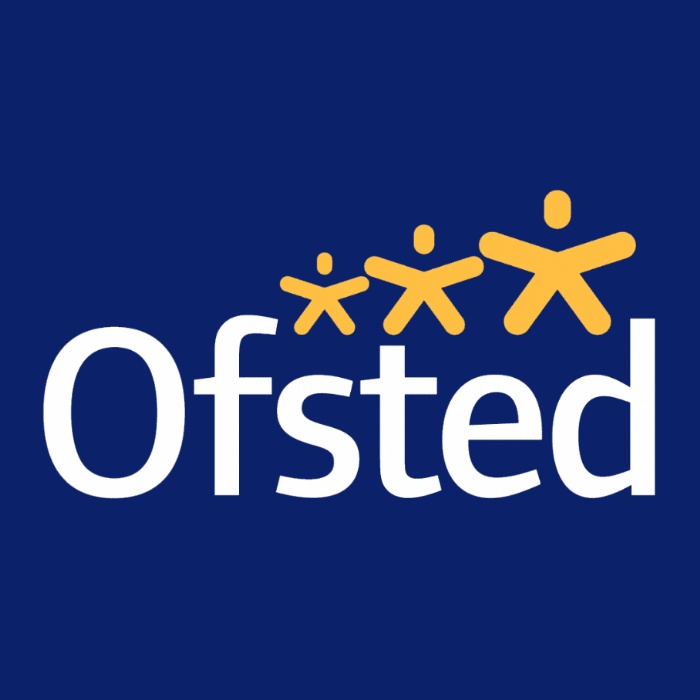 Dedicated to providing high-quality care and learning (OFSTED, 2015)
Please find attached a copy of our most recent OFSTED report. I'm sure you will be as delighted as we are by how positively the inspectors have judged provision in Little Windmills.

The inspector seemed particularly impressed with how enthusiastic and motivated the children are, and how carefully our `highly qualified' staff work to ensure the children are safe at all times when under our care. We're particularly proud of the following comments:

`Children are excited and inspired to learn as they explore this well-resourced and well-organised environment...staff praise children's efforts and achievements and boost their confidence and self-esteem.' (OFSTED, 2015)

The report is a real tribute to our dedicated staff and your fantastic children!
Kind regards,

Peter Cresswell