Dragon's Roar-June!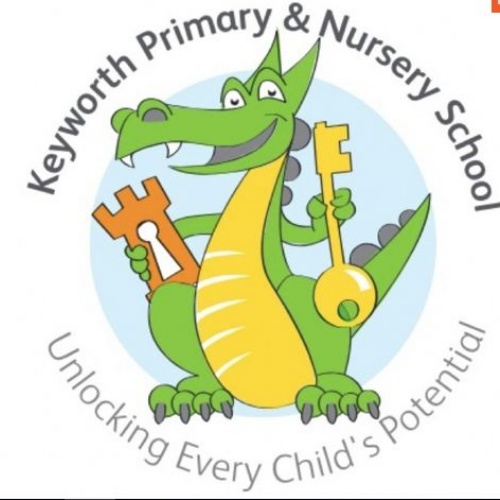 Here is June's Dragon's Roar!
What a busy term we have had so far and we still have 4 weeks to go. Congratulations to our fantastic choir who sung as part of the Equals Trust Choir last night at the Nottingham Albert Hall- it was an amazing evening and the children were outstanding! We have busy month ahead with productions coming up and Sports Week next week so keep an eye out for the children coming home with lots of information, costume letters, etc.
Staffing Structures for Next Year
As we approach the end of this academic year, we would like to inform you of a few staffing changes due to take place from September.
After a fantastic year at KPNS, Mrs Oakes and Miss Dibley are moving on to pastures new. Mrs Oakes has secured a position leading provision for children with special needs in her local school- she is delighted to have this opportunity. At the end of her temporary contract here at KPNS, Miss Dibley is thrilled to have secured a permanent contract in another Nottinghamshire school. We wish them both the best of luck as they progress through their careers.
With Mrs Oakes moving on, we are pleased to say that we will be welcoming back Mrs Gerrard into the Foundation Unit. She will be working alongside Mrs Lindley and Mrs Boon. Many of you will know how successful this team has been together in the past and will be delighted to know that they are reforming.
We will also sadly be saying goodbye to Mrs McCue who is leaving KPNS with a heavy heart but, with her two children heading off to university, felt she was ready for a new adventure (much closer to home). We wish her the best of luck in her new school and can't wait to hear how she is getting on.
Joining the KPNS family from September will be Miss Simpson, an experienced teacher who has relocated to Nottinghamshire and can't wait to join the team, and Miss Fowell, who will be joining us for her first Class Teacher post after gaining valuable experience supporting children in different schools for 4 years. We know you will join us in giving them a warm welcome in September.
We are absolutely delighted to be starting another year with a strong and committed teaching team!
We hope you can all join us at our Leavers Assembly on Friday 19th July where we will say a proper goodbye to the special people who are leaving KPNS, teachers and children.
Staffing for Next Year
Year 6 – Miss Hopwood
Year 5 – Miss Rayns
Year 4 – Mrs King and Mrs Betts (job share)
Year 3 – Miss Fowell
Year 1/2 – Miss Simpson
F2 – Mrs Lindley and Mrs Gerrard (job share)
F1 – Mrs Boon
Mrs James and Mrs Gibaldi will continue to work with the children in the Foundation Unit.
Miss Waugh will work in Year 1/2 and will also continue to support children with their emotional needs and those who need speech and language input.
Miss Peck will continue in her role as primarily an Key Stage Two teaching assistant as well as taking our art classes.
Lunch Boxes
Just a reminder that children should only be bringing still water in to school for their drink. There have been several accidents with fizzy water exploding in the dining room! Also, the dinner staff have asked to remind parents to please provide a spoon if their child has a yoghurt in their lunch box. Thank you.
Pantastic Tickets
A reminder to pop on Eduspot School Money to get your tickets for the End of Year Performance of Pantastic; they are selling fast!
Transition Morning
Our transition morning (morning with your child's new class and teacher) will take place on the morning of Tuesday 2nd July. Your child will start the day off in their new classroom and will stay with their new teacher until lunchtime. If you have any questions about this then please ask a member of staff.
A message from the Friends of KPNS
If you haven't booked your summer holidays yet, please remember to use easyfundraising when you do and raise a donation for us at no extra cost to yourself. Every little helps. For more information look here: http://efraising.org/C0XJGn715Y
Dates
A reminder that the children will be returning to school on Wednesday 4th September.
Windmills
On Thursday 27th June from 1:30pm until 3:00pm, Windmills Childcare will be holding and Open Afternoon where parents and carers will be able to take a look at the facilities they have to offer and be able to speak with some of the staff. Please do come along!
Plants
The children in the Foundation Unit are really enjoying planting at the moment, but are in desperate need of some more plants. If you have any you can donate then they would be very grateful! Thanks
School Uniform
It's that time of the year again when new uniform is needed for those growing children. So, here is the link to our uniform page on our website:
https://www.keyworth.notts.sch.uk/page/?title=Uniform&pid=26