Look Who's joining us in September!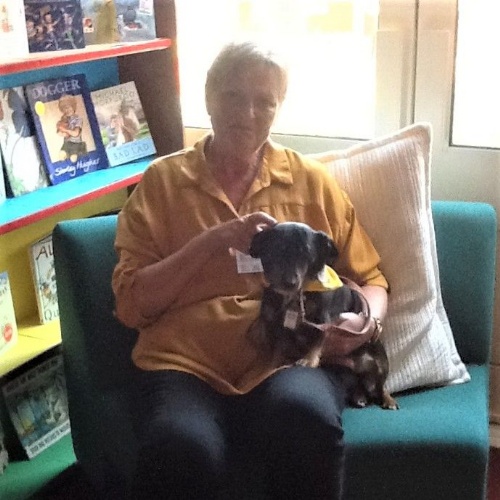 Rosalind and Holly (our new reading dog)!
I am so excited to announce that, from September, we will be joined every Friday morning by Rosalind and Holly from 'Pets as Therapy.' They will be coming into school to help children build their confidence in reading aloud.
Rosalind and Holly will be joining us in assembly next Wednesday so all the children will get to meet them.