Equals Trust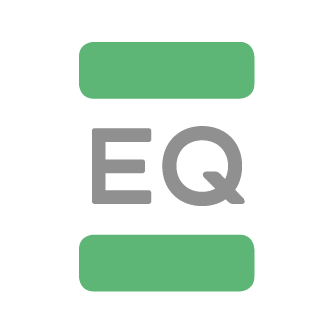 Keyworth Primary School is a founder member of Equals Trust, a Trust made up of Primary Schools in Nottinghamshire. Established in 2016, Equals Trust schools have committed to work closely together; the Trust is a vehicle to share expertise and resources for the purpose of supporting collaboration and exploiting opportunities to deliver school improvement and to capture best practice.
We feel confident that pupils in our school benefit greatly from our collaboration with other schools in Equals Trust. From managing the buildings in our school estate, to providing enrichment opportunities and an exciting curriculum - all areas of school life benefit from our joint work!
You can find out more about Equals trust by clicking here.